Lire en français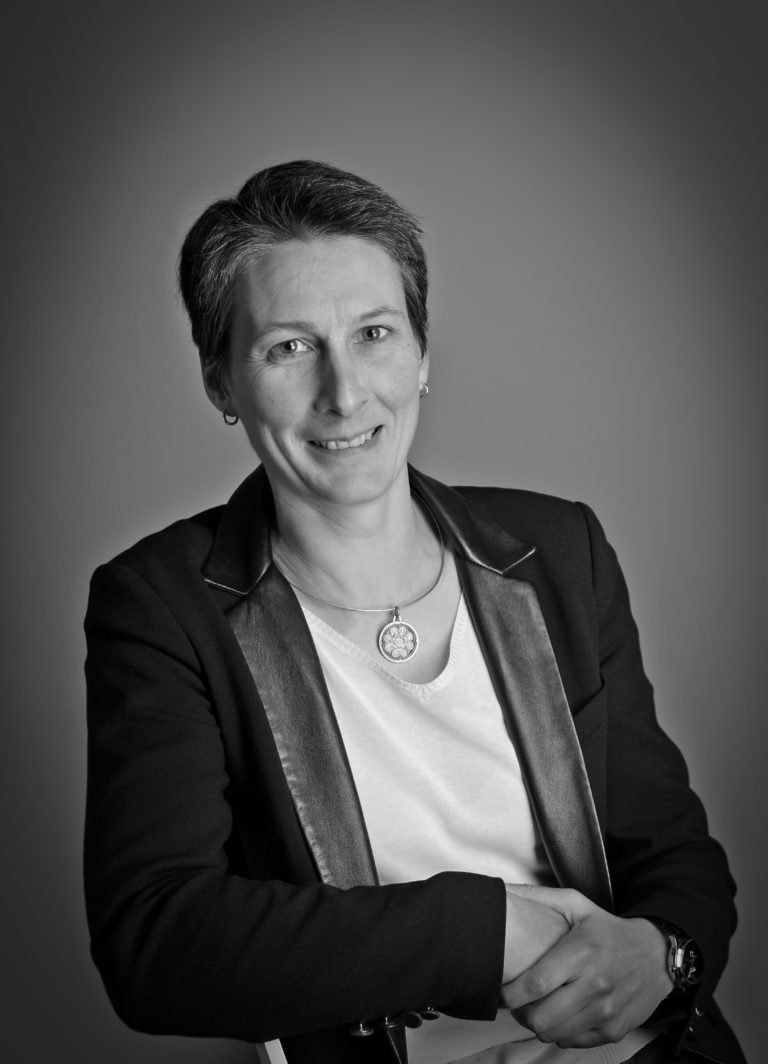 Pragmatism, anticipation and perseverance are the key words that define Marielle Lorcy as an attorney in Transport law, International law and Trade law. Holder of two master's degrees (private law, European and comparative law) and the Comparative Law postgraduate course at Paris 2 Pantheon-Assas University, she ensures the durability of her projects and fosters their development as a sustainable legal partner by establishing a supportive legal framework, be it for legal advice or litigation.
She faces legislative evolutions by using her expertise as well as her experience, especially in the shipping sector, to provide an approach in line with the needs of the client and the reality on the ground.
With her international work experience, she offers a wide range of services and concrete solutions, in her fields of expertise, favouring when it is possible out-of-court dispute settlements by relying on her negotiation and mediation skills.
Marielle Lorcy works in both French and English.